Meet university colleges' information needs in learning, teaching, and research activities'.
Provides access to the collection of online resources comprises of ejournal and ebook
PressReader delivers over 7,000 titles from the world's leading e-newspapers and e-magazines
Open access refers to free, unrestricted online access to research outputs such as journal articles and books.
Citation tools help you to organize, manage and format citations for your research into whatever style you need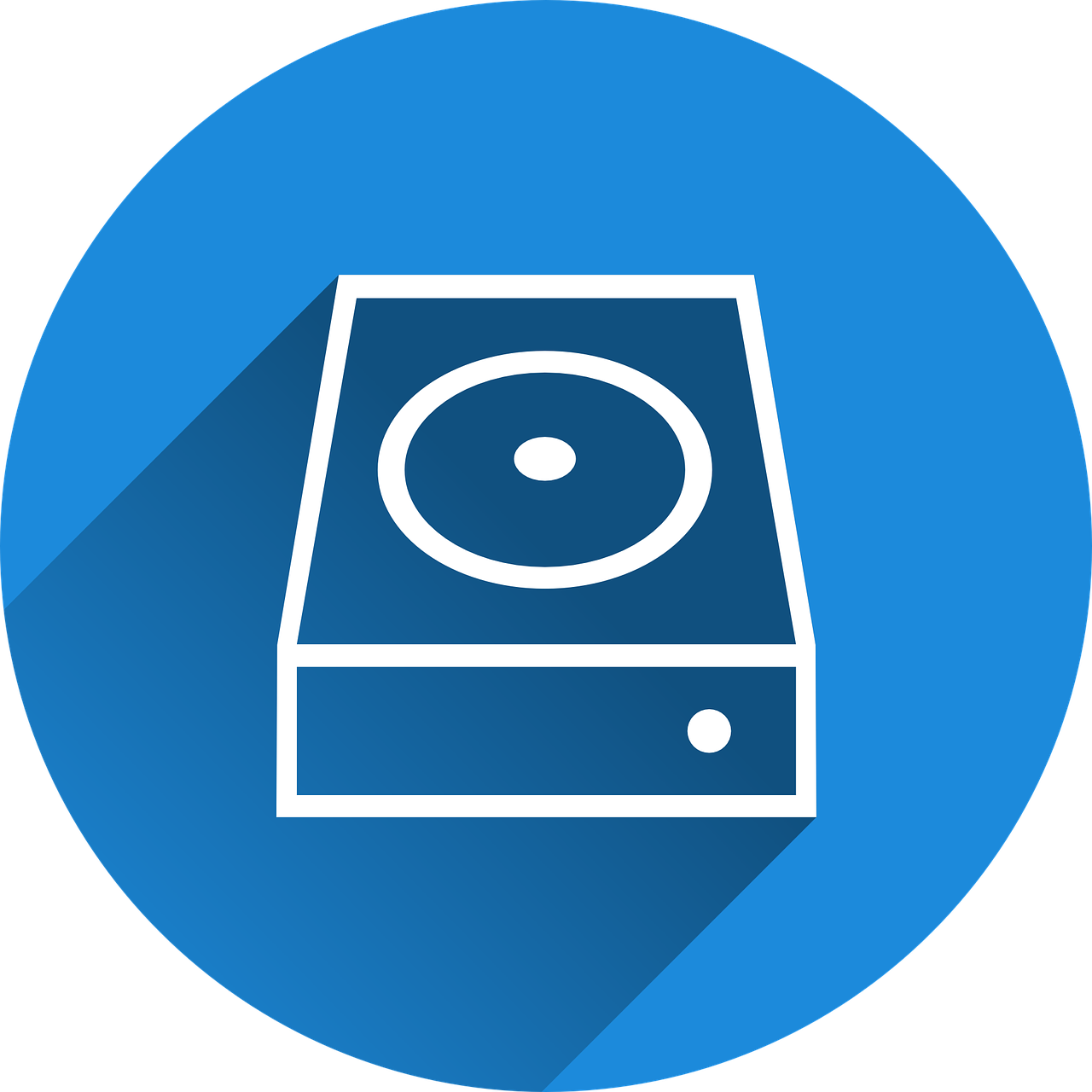 Provides access to the University local contents such as Theses, Final Year Project, Conference paper and Research article
Digital library service by National Library of Malaysia (Perpustakaan Negara Malaysia) that can be accessed by all Malaysians anytime and anywhere
MyJurnal is a online system provide by Malaysia Citation Centre (MCC) to increase the access and improve the visibilty of Malaysian journals.
Delivering access to bibliographic and citation information from scholarly literature published in Malaysian journals, conference proceedings, chapters in books and theses in the sciences, technology, medicine, social sciences and the Humanities for individual author or researcher.
Opening Hours
Sunday – Wednesday 8.45 am – 5.00 pm
Thursday 8.45 am – 3.30 pm Closed on Saturday, Sunday and Public Holiday
Examination
Sunday – Wednesday 8.45 am – 5.00 pm
8.00 pm – 10.00 pm (On request by students)
Thursday
8.45 am – 3.30 pm
Closed on Saturday, Sunday and Public Holiday
Circulation
Library circulation is about the borrowing, returning, renewals and reservations of library books and other materials. The borrower may approach the Circulation Counter, located on the first floor of the UCB Library, for any borrowing and returning transactions during operation hours. Circulation Services also assists user with general questions about the library services Please refer to the loan eligibility.
UCB Library is now estimated to have 20,000 books and materials. Our library has collections of books, journal, magazines, newspaper cutting, CD-ROMs and theses. UCB Library uses Library of Congress Classification Scheme (LCC) to classify library books. Below are the classification scheme according to LCC Details
Inter Library Loan
Interlibrary loan is a process when the library request or supply materials from or to another library. UCB Library offers ILL to facilitate library users. Users can obtain materials which are not in our collection from other libraries. User may request ILL service at circulation counter.
Information Literacy
The library provides literacy class to all the library users especially students and lecturers. Additionally, groups and individual training are also available upon requests. The objective is to help the students to acquire the skill of becoming information literate that will guide and support their learning as well as research needs. The library offers training on the following topics: Searching technique References and Citation Online databases training.
Reference And User Guide
Reference and user guide is to facilitate library user to use library service and facilities or any reference services about learning, teaching and also researching. If need further information or assistance please email to li[email protected] or communicate with reference desk staff.